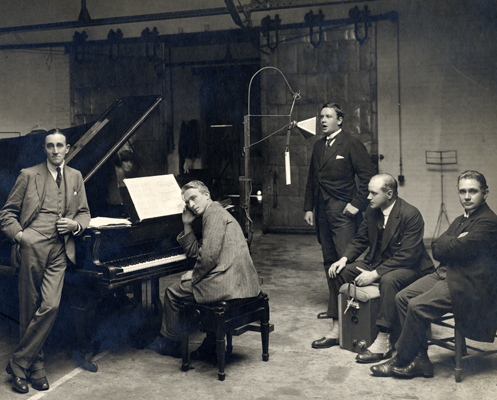 The Latest News:
No more Motor City Static.
That's it. No more. We're done.
After ten years of putting together something fun to enjoy on a Sunday night, the staff and personnel of the broadcast have decided that it's time to put the broadcast to bed. Heck, creating compelling radio is not a easy as it sounds and Ron Wittebols has been behind the microphone for the entire ten-year run of first, Biff Bam Pow and then, Motor City Static. The man deserves a well-earned break!
Our thanks to all who have given us a listen. For those who enjoyed the broadcasts, look to the left for links to this year's crop of shows.
Who knows, we may be back some day...but not this year. Enjoy some of our work, below: