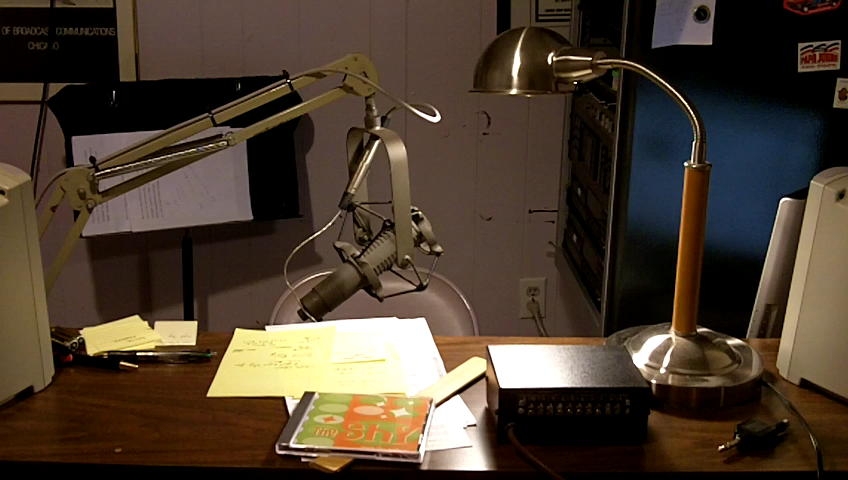 Warrior Racing!
December 4, 2016
Another great installment of Motor City Static...
Chuck, Ron and Hazard welcome the Wayne State Warrior Racing team from Detroit, MI to give its yearly update on all things racing.
Link:
All of your favorite segments are in the podcast...
Download the Biff Radio app to hear the broadcast,
live on Sunday nights at 9:00 p.m.