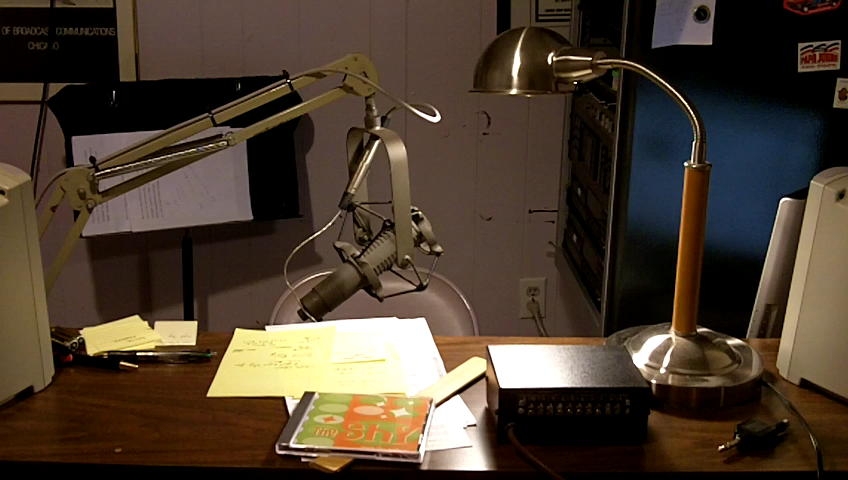 Ruthless...
September 25, 2016
Another great installment of Motor City Static...
Uncle Ron and Chuck Riffenburg are celebrating birthdays this week. (Chuck is on Monday; Ron is on Wednesday.) Jeff Hazard joins them to discuss various topics; from the upcoming Presidential debate to the brand-new fish that Chuck gave Ron for his birthday present.
All of your favorite segments are in the podcast...
Download the Biff Radio app to hear the broadcast,
live on Sunday nights at 9:00 p.m.