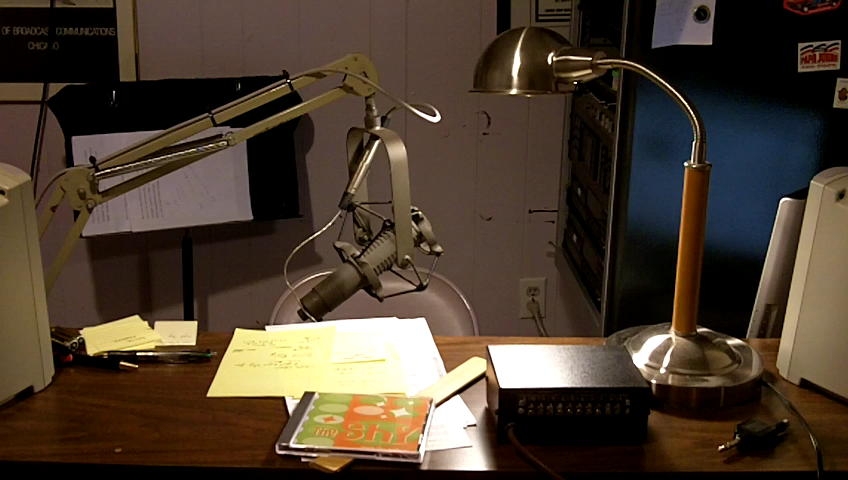 A Fresh One!
October 16, 2016
Another great installment of Motor City Static...
This one is from Sunday, October 16. You'll hear Chuck's talent show appearance and an in-depth discussion of cheese curds. You just don't get this kind of entertainment on the radio in Detroit.
All of your favorite segments are in the podcast...
Download the Biff Radio app to hear the broadcast,
live on Sunday nights at 9:00 p.m.