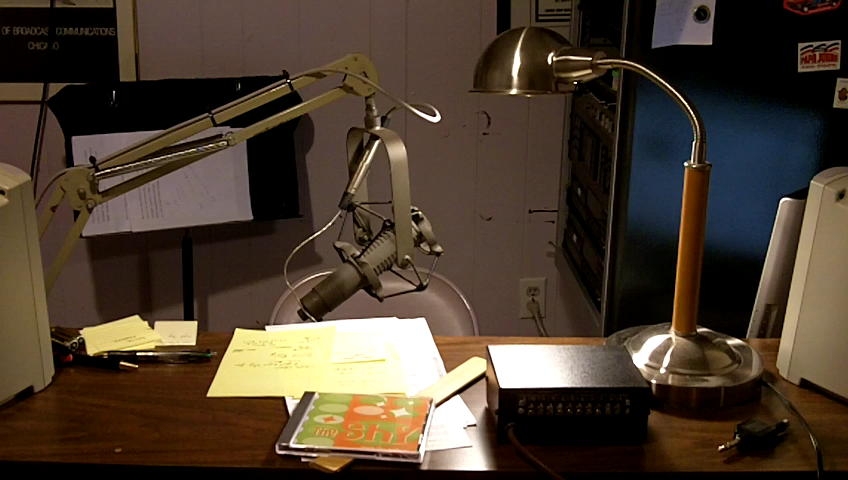 You'll hear
from us...soon!
August, 2016
Almost time to get back into the swing of things...
So, we're busy getting organized to bring you another season of Motor City Static on The Biff Radio Network. There will be plenty to discuss.
All of your favorite segments will be here: Headlines, The Rock Report, Big Words with Ron and Hazard, A Guess?
Download the Biff Radio app to hear the broadcast,
live on Sunday nights at 9:00 p.m.